Realtor
Marketing
Toronto
The primary method of communication to let your customers know who you are and what you do.
Be Your Own Boss
Have Control of Your Business Growth
Reap Future Rewards From Excellent Client Service
---
Realtors Digital Marketing In Toronto
The largest city in Canada is Toronto, the capital city of Ontario. The diversified Toronto, which borders Lake Ontario's shores with beautiful sceneries, varying activities, three well-known universities, and numerous colleges, is now a significant hotspot for educational and professional opportunities for Canadian and global migrants alike.
The Real Estate Market in Toronto's booming due to the growing economy, new constructions, increased renovations, and expanding families within Toronto's Greater Area. The need for standing out among Real Estate agents has never been so important. Rivalry among realtors has increased, and a significant need to utilize Realtors Digital Marketing and Real Estate Marketing tactics in Toronto.
At Social Supplement, we have all your Realtors Real Estate Marketing needs. Our professional team is ready to provide the services you require.
Guaranteed Return on Investment
Overtake your competitors
Social Supplement's Realtors Digital Marketing
We're the best at Real Estate and Social Media Marketing at Social Supplement. With an expert team, great notable service, customers, and client reviews that could help you make a choice, and satisfied clients all over Toronto and Canada, you can rest assured that your brand and business will flourish like no other. Your great success is guaranteed if you get our help in this detrimental marketing project experience.
At Social Supplement, we provide all the solutions you need to use for a great real estate online business and brand marketing strategy specifically designed for Toronto and Canada.
Social Supplement Your Digital Marketing Real Estate Agents
Our Digital Marketing Services' biggest benefit is that we're the one best Realtors Digital Marketing Service in Toronto. By simply dialing our phone number through "Contact Us," you can get your Real Estate Brand a Marketing Plan Specifically for your Business.
We're your Real Estate Marketing Agents, and by giving us project control, you can rest assured that you will flourish in your business as a Realtor through a professional and creative team for years to come.
Real Estate Marketing

at Social Supplement

At Social Supplement, we supply all the resources you may need for your Real Estate Digital Marketing Essentials. Because we believe with better online advertising, you can sell your brand more, and we live and breathe digital marketing and social platform advertising. We can help you shine among your competition.

Based on our comprehensive list of Real Estate Marketing Services, we can ensure that you would receive the success you strive to get. But, you might ask, "Why would I need Realtors Online Marketing as a Real Estate Agent in Toronto?" Or you might ask, "Why should we choose Social Supplement as our experienced Real Estate Marketing Agents?" The answers to both these questions are with our experienced team at Social Supplement; we're the best choice and will prove why.
Increased revenue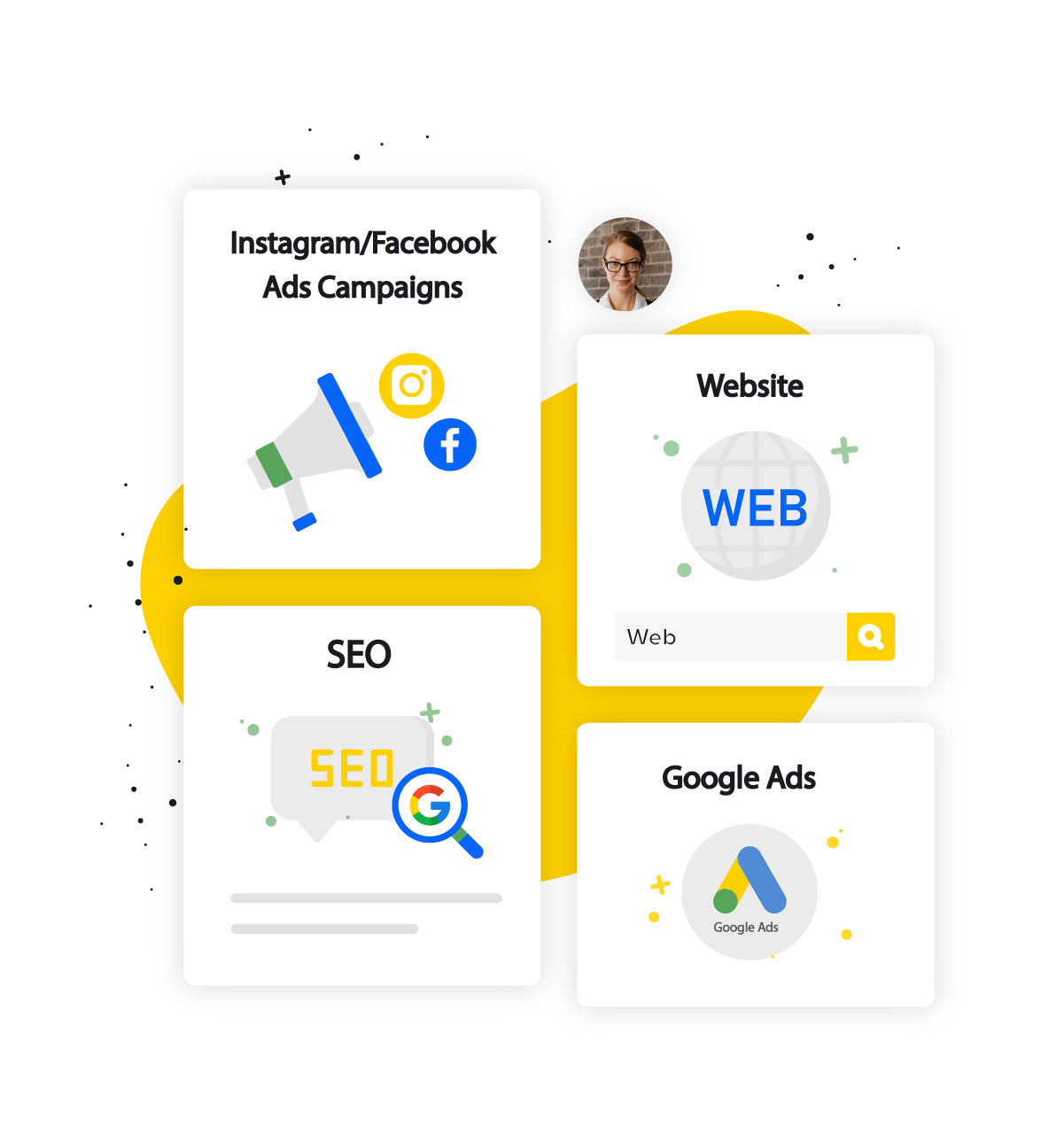 Turn website visits into sales and customer satisfaction
+1 (866) 590-8171
Improve your online presence
ChatBot
WordPress
Messenger
Google Ads
TeamViewer
join.me
BigCommerce
ChatBot
WordPress
Messenger
Google Ads
TeamViewer
join.me
BigCommerce
Mailchimp
Shopify
HubSpot
Dropbox
Pipedrive
HelpDesk
WooCommerce
Mailchimp
Shopify
HubSpot
Dropbox
Pipedrive
HelpDesk
WooCommerce
Zapier
Salesforce
Google Analytics
Zendesk
GetResponse
PrestaShop
Twilio
Zapier
Salesforce
Google Analytics
Zendesk
GetResponse
PrestaShop
Twilio
Social Media Management & Marketing Services
Social Supplement will provide a particular plan for each of your networking platforms regarding the years you have been on each account.
We're the whiz masters when it comes to Social Media Marketing. No one's as good as us in Toronto. If you want expertise, you have to get in touch with us. We always provide the widest variety of Social Networking Platform Management Services; including:
Management of all Social Networking Platforms, including accounts on; Instagram, Facebook, Twitter, YouTube, Pinterest, and Tumblr.
Boosting Solutions for Potential Clients and leads.
Virality within different platforms with specific social platform marketing strategy and designed content plans.
Marketing Strategy Plans that work specifically for your real estate business.
Distribution and Tracking potential customers, followers, and viewers can become future work employees or realtors, active users, or potential customers in time.
Social Networking Audit to measure your business growth based on how your potential impact on networking platforms is going.
Goal Use and Work Aims
Account Management
Analytical Results
Benchmarking networking platform competitions and diverting their leads
Tailored real estate marketing service reporting for each networking account
To maximize your use of the world wide web, Social Supplement will creatively utilize your advertising. We make; Cost-Effective Advertisements on different networking platforms for your business good.
Web Design & Branding
Custom made high-quality website design for your real estate brand that's mobile-friendly, search engine optimized, and effective in gaining customer leads.
The professional practice for any brand is to find a strong branding team. With proper branding, you can boost your website traffic, social networking engagement with followers, internet presence, real estate leads, and over the years, customer trust and reliability. Social Supplement is home to all that.
Effective Dental Marketing is to create a website that can get SEO approved. Our services give you all the content marketing packages you want through; valuable, relevant, and effectively consistent content, Blogs, and creative media.
Content Marketing
Real Estate Marketing won't be possible without Content Marketing. We can supply all your creative brand content to strategize your marketing plan. These Contents are:
Blogs
Articles
Work Video
Images
and any content present on your platform whether;
Website Content
Website Template
Brand Newsletters
Social Platform Content
Social Platform Template
Email Newsletters
Listing Presentation
SEO-Friendly Realtor Websites
We create SEO Friendly Websites for Real Estate Agents and businesses. Social Supplement utilizes Digital Marketing Services like:
Real Estate Brand Website with Search Engine Optimization
Brand Advertising and Media leads
Increased Home Website ranking
Online ranking presence in Google Maps and Search Results
Packages that result in magnified website traffic
We could be your brand digital marketing agent in every sense when it comes to your site on the internet.
Advertising & PPC Management
Our comprehensive Advertising Packages help to promote your real estate business by giving you every resource such as:
Search Engine Google, Bing, and Yahoo Ads
Lower Cost of Social Platform Ads
Strategic Advertising Content Video, Image, and Post
Creative and Advanced Advertising
Direct Email Marketing and Email content
Real Estate Marketing Pay-Per-Click Google Ads are possible with Social Supplement. They aren't just lone advertisements on random sites. They pop as the first site on Google Results. These Real Estate Ads projected through fixed marketing phrases that ultimately lead to site traffic and clients. Social Supplement PPC Management Supplies:
A/B Tested and SEO Approved Google Ads
Target Audience Specific
Every Click leads to new customers
PPC is a fast return on your marketing investment returns
As your Real Estate Marketing Agent Social Supplement can promise a Marketing Digital Campaign Management that's outstanding in Toronto, we will enhance your target audience, website traffic, potential customers, real estate listings, and in the process, your presence on the Internet.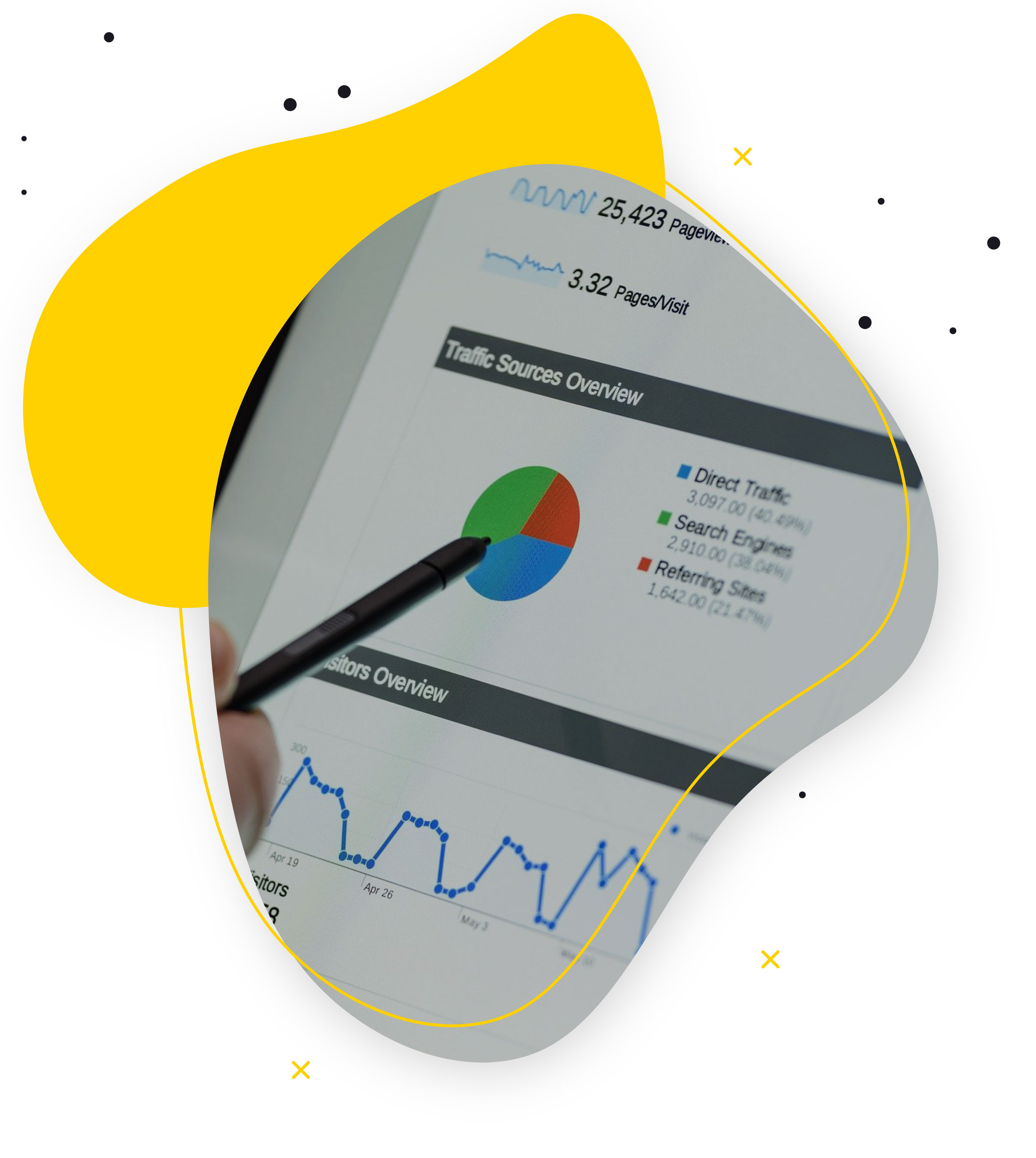 Reputation Management & Consultation
Reputation is key, and Social Supplement will be your agent considering every aspect of your online reputation. We will build your Real Estate digital marketing brand in Toronto on a clean slate.
Our consultation and education give you a long term service that not all digital marketing websites like us provide.
We will find the in-depth information you may need for a great Real Estate Marketing tactic. We will magnify your leads, sales, and clientele through a comprehensive report with detailed research and analysis.