Marketing That Works
Marketing based on science and experience.
Proper marketing strategy made for your business
Boost traffic & leads
Increase revenue & boost sales
---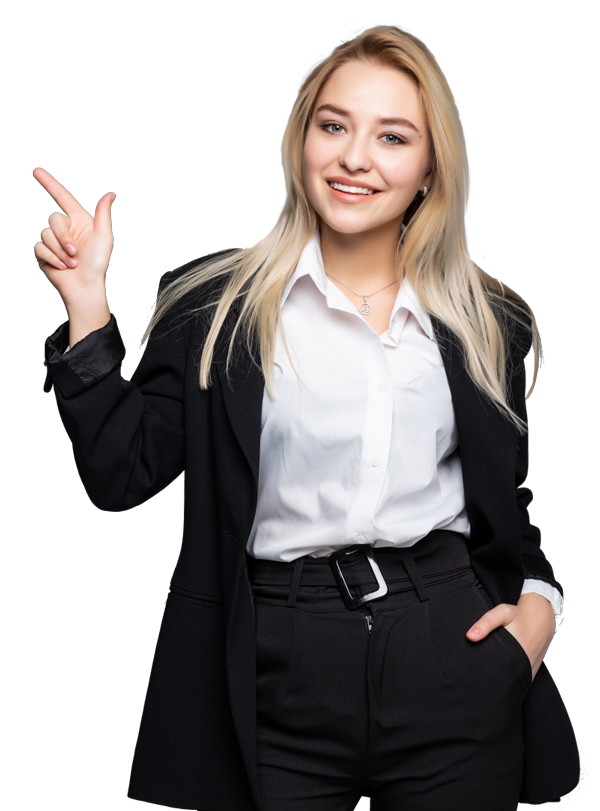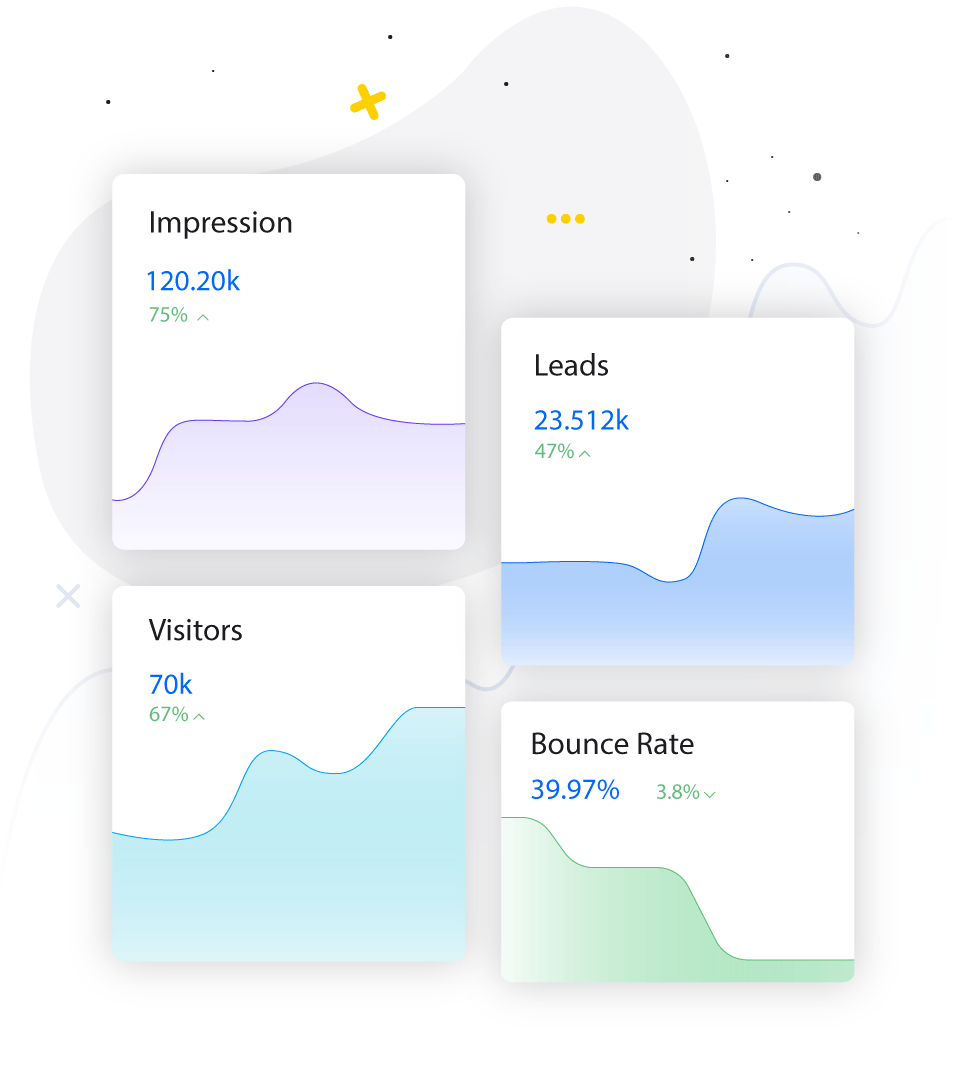 Marketing Based on Social Supplement
Based on the great experience that Social Supplement holds in working with different advertising campaigns derived from many industries on the proven science in marketing, we contribute to the development of your business by applying our scientific approach. Utilizing experiential marketing could be a strong weapon for businesses that takes genius innovation.
Drawing a large amount of traffic
We Care About

Your Business Growth

Custom strategies to aim at the target market include lead generation, certification, planning, and sale. When you articulate it as a process or sales funnel, it's easier to focus on the best prospects, predict sales profits, and evaluate outcomes. Social Supplement will work with you to strengthen and develop each layer of this funnel.

A company's long-term sustainability depends on its ability to grow. Your online presence plays a significant role in today's marketing strategy. In the modern world, growth is heavily dependent on online marketing since it facilitates the acquisition of cash and the funding of investments. It also affects the profitability and success of your business.

Growing your business online will massively impact the following factors:
Sales enhancement
Revenue rise annually
Increase in profit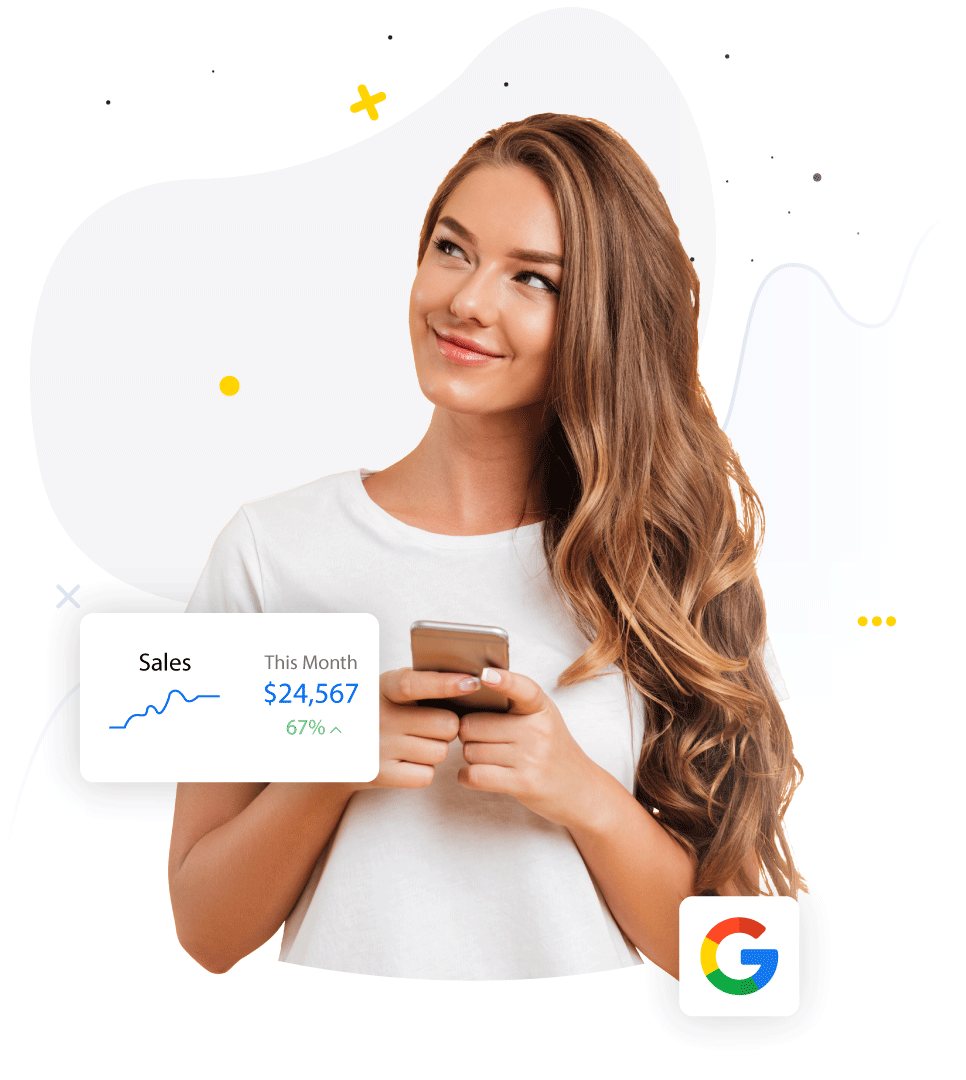 TESTIMONIALS
Our Customers Say It Best
Social Supplement assisted us in both international & standard SEO. We've seen steady success from them, and they're a valuable collaborator. They are someone I would recommend to anyone.

Thomas Wells

For several years, Social Supplement has been a valuable companion for our team. We've benefited from their assistance with SEO, social media, and conversion rate enhancement, and we look forward to our weekly planning sessions.

Hernan Morley

Social Supplement helped us hit new heights online by more than tripling our traffic. They are an important part of our business strategy.

Elina Medison

They have been courteous, attentive, and successful from the beginning of our interactions. Their work has left a lasting impression on me, and I will use them again. Thank you, boys.

Dr. Vidotti

Social Supplement provided us with a level of expertise and customized support that we have not received from any other organization. We couldn't be happier with the attention to our project and the development of an outstanding website. The real partners are Social Supplement.

Carol Vossoughian

Social Supplement is a committed group of online professionals with a keen eye for information and a desire to see your business prosper. We've been working with them for a long time and they have always delivered.

Dr. Robertson
BLOG AND ARTICLES
Learn the ins and outs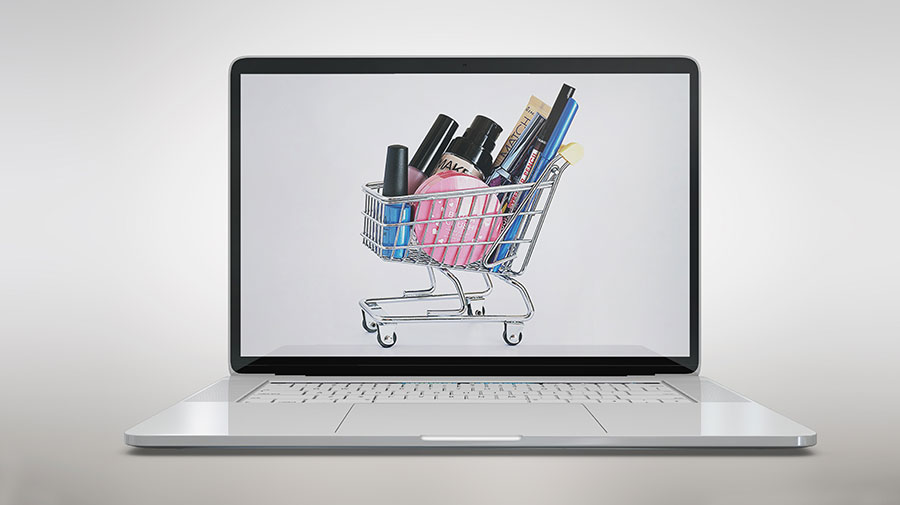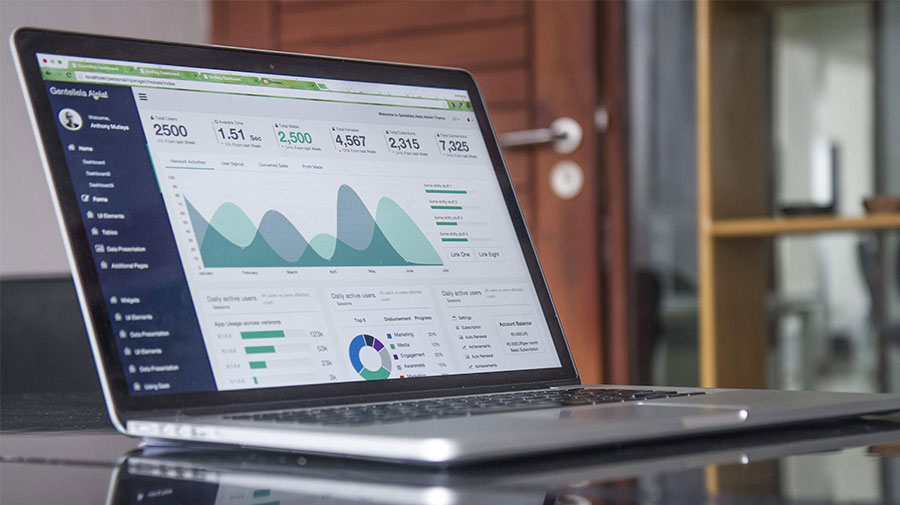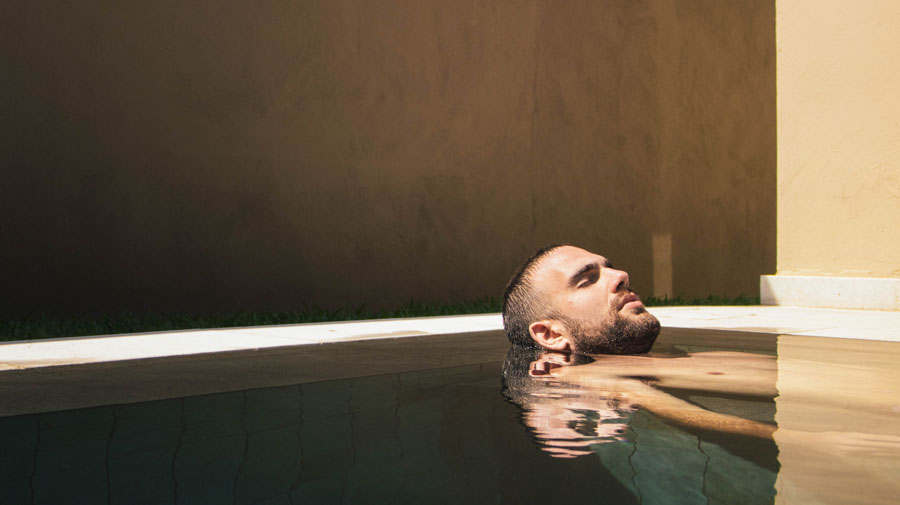 Turn website visits into sales and customer satisfaction
+1 (866) 590-8171
Improve your online presence
ChatBot
WordPress
Messenger
Google Ads
TeamViewer
join.me
BigCommerce
ChatBot
WordPress
Messenger
Google Ads
TeamViewer
join.me
BigCommerce
Mailchimp
Shopify
HubSpot
Dropbox
Pipedrive
HelpDesk
WooCommerce
Mailchimp
Shopify
HubSpot
Dropbox
Pipedrive
HelpDesk
WooCommerce
Zapier
Salesforce
Google Analytics
Zendesk
GetResponse
PrestaShop
Twilio
Zapier
Salesforce
Google Analytics
Zendesk
GetResponse
PrestaShop
Twilio